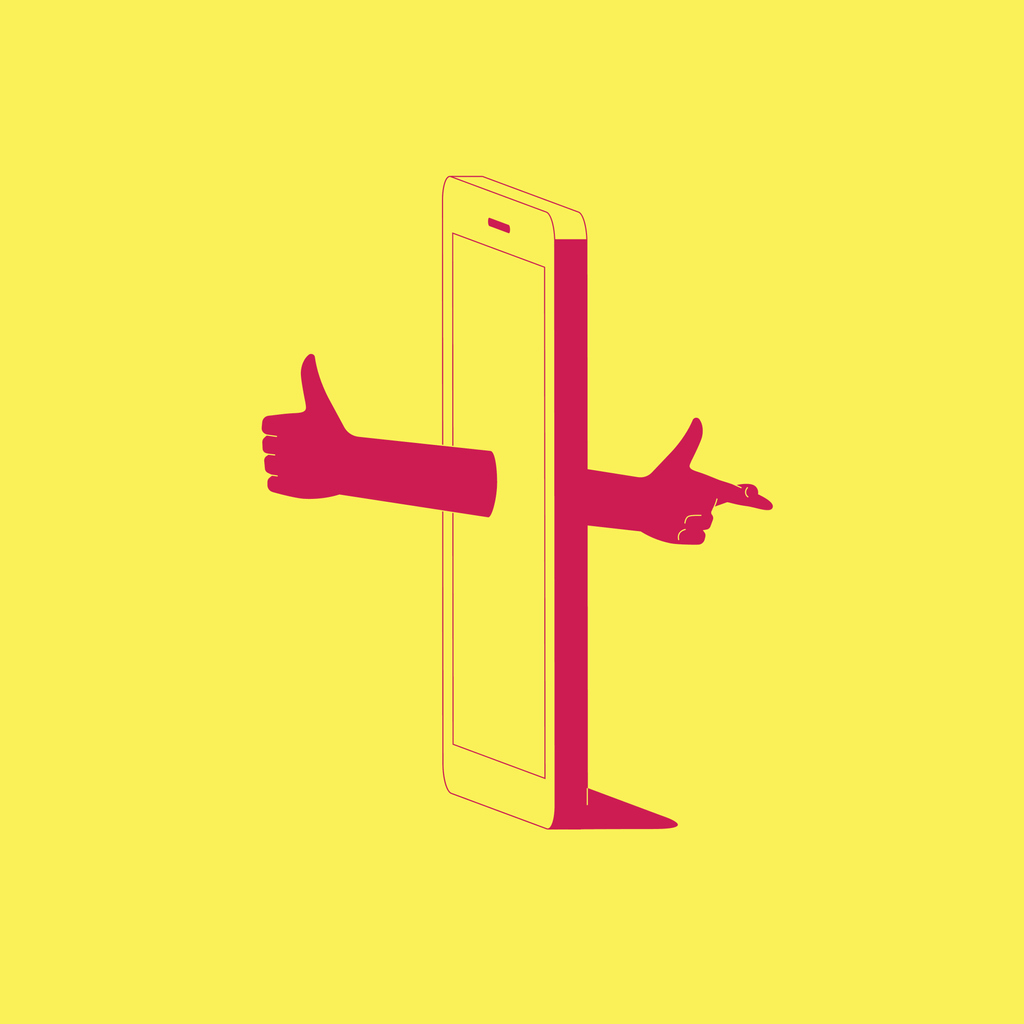 September
27,
2023
Where do your company values show up? On the website or in the people?
I've always been interested in company values. When researching prospective new employers, I search websites for the values and how they are described. I ask about them in interviews. I hope there is something meaningful at the heart of the organization – yes, even for-profit private sector companies.
When I join an organization, I watch to see how these values are lived out by the organization. How do they show up in day-to-day life? Are they a common language we speak as employees? Do they guide the decision-making of leaders?
Sadly, the answer is often, "No."
Many like me find that the values displayed on websites and office posters are missing from our daily work lives. For values-driven individuals this can be disillusioning. I've been there many times in my career.
When I approached Emerson, I was surprised to not find values listed on the website. It was the lack of a proverbial banner waving that caught my attention. In my first interview I asked, "What are Emerson's values as an organization?" The long-time employee listed them, one by one, without missing a beat. He described them with examples.
I encountered them again during my offer process. The CFO tied values into our discussion about the compensation package. Now, as a team member myself, I've pitched in as the organization does the right thing for the right reason – calling on our values to guide those decisions.
Now I conduct interviews on behalf of Emerson. I ask potential candidates about their values, then proudly describe how values play out at Emerson. Each time I say, "You won't find them on our website, you won't see a banner in the home office; but they are very much part of our shared thinking, our decision-making, and our conversations with each other at all levels."
This organization lives what it believes in.
We don't use a bullhorn; we show values rather than tell others about them.
As other team members have come on board, I learned it wasn't just me who was thrilled to find Emerson "as advertised." I've reveled in hearing them say, "The values aren't aspirational, they are actual."