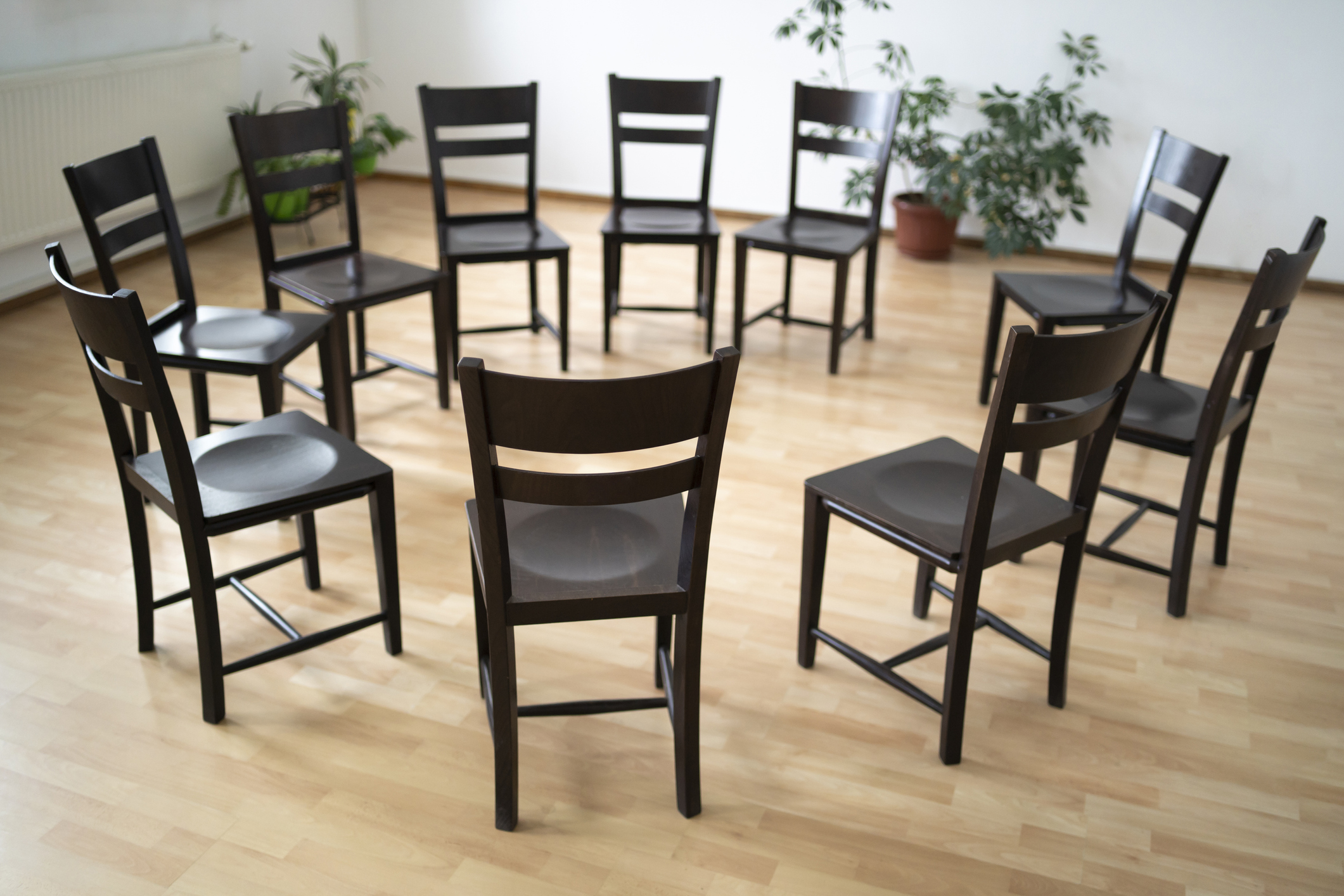 March
30,
2022
Use this four-part agenda to launch and support a strong, focused team.
We talk about the need to both perform and transform. If you only transform but don't perform, you have no here and now. If you only perform but don't transform, you have no future. — Frans van Houten, CEO of Royal Philips Electronics
A few years ago, a friend began a company turnaround. His first task: tell his executive team they would not receive bonuses due to missed goals, despite growing revenue and EBITDA.
The team had never met face-to-face. Some had been through three management changes; others were new hires. This is a surprisingly common problem. As Jon R. Katzenbach writes, "Even in the best of companies, a so-called top team seldom functions as a real team. The fact is, a team's know-how and experience inevitably lose power and focus at the top of the corporate hierarchy. And simply labeling the leadership group a team does not make it one."
My friend was up against this daunting challenge. He couldn't afford to build a new team from scratch, so he asked for our help to build his team as they were running the company. They needed both performance, in the moment, and transformation to their vision for the future.
In preparation for our working sessions, we agreed on the following principle:
High impact teams result from meaningful work, not team-building exercises.
We met in a series of four meetings. Over the following two years, this team increased sales 50% and EBITDA 300%.
Meeting 1 Outcomes – Strategy and Working Agreements
The CEO had an overall vision for the turnaround. The team, shell-shocked from bad news, needed to hear it. Because they needed to jell quickly, we wanted them to explicitly agree on how they would work together.
At the first meeting, we:
Defined the culture they wanted.
Described the strategy using four key words and personal stories.
Determined specific actions for the next 180 days.
Agreed on how to work together.
Meeting 2 Outcomes — Momentum, Working Styles, and Profit
In the first 180 days, the team agreed on a new budget, met five new distributors, introduced three products, and hit their targets.
In this second meeting, we:
Celebrated a successful quarter.
Identified their preferred working styles and examined ways to adapt to their colleagues' styles.
Explored how to work with existing assets to increase profitability.
Meeting 3 Outcomes: A Visual Vision
People crave meaning. The most successful companies are clear on what they stand for, and why. Now that the team had worked together for a while, they were ready to clearly articulate their direction.
Here, we summarized their:
Core Values – what they stand for
Core Purpose – what they exist to do
Aspirations – what they want to be
Visual Vision – what the future looks like, in hindsight
Meeting 4 Outcomes: Focus, Goals, and Connection
The team was winning, clearly focused on a differentiator, and they had resolved factory capacity to increase profits. The CEO wanted them to sustain progress into the new year, create long term impact, and strengthen their connections as a high-functioning team.
So we:
Examined how they accomplished what they did, and how to sustain it.
Created steps to achieve their personal goals with the differentiator.
Applied strategies to stay focused.
The CEO had inherited this collection of executives. Using a thoughtful structure, we created an experience that turned them into a team.