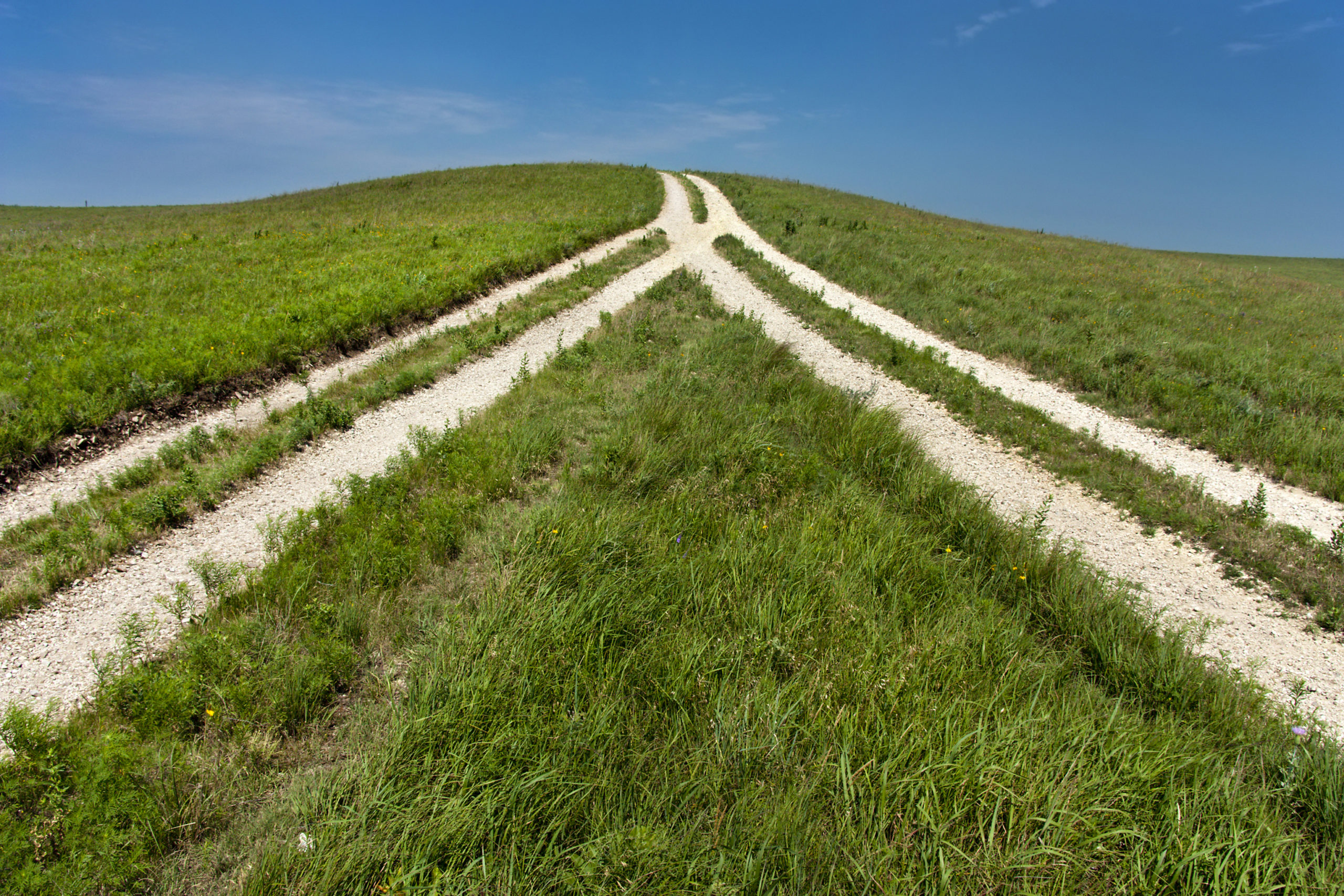 July
31,
2022
Morgan Stanley and E*Trade. Bristol-Myers Squibb and Celgen. United Technologies and Raytheon. Regardless of investor reaction, mergers and acquisitions this big undoubtedly strike fear in the hearts of employees. And people have only so much focus and energy—when they're in survival mode, they aren't that great at their jobs. So what are responsible industry titans to do? We have some tips.
Start talking now.
It's natural to want to delay messaging until there is perfect alignment and all facts are in order. But if you don't communicate, you create a vacuum, and you know how nature feels about that. The space where your message should be will be overrun by rumors and falsehoods. So before the deal is done, start getting leadership aligned on a message. Start cascading it through both organizations as soon as possible. Research shows that during uncertain times, employees crave trust, stability, confidence, and empathy in their leaders. A consistent, compelling message is what they need.
Address the culture clash.
Too often leaders ignore company culture, both before the deal is signed and throughout the integration. We know that a single culture is difficult to shift. Combining the cultures of two organizations is double trouble.
The first step is to know you have a culture. We suggest using the PRIDE method. Assessments will create detailed pictures of both company cultures. Then, take a look at all plans through the culture goggles of each company's employees. What works for one might not work for the other.
For example, let's say the company you're acquiring has an "everyman" culture. Maybe they are used to all-hands meetings to socialize every change. So do that. Find out which big changes went well for the company, and liken the acquisition to that experience, creating a feeling of familiarity and safety. And pay attention to words and symbols; for this organization you might do well with high-touch images and talk of family and community.
Accept resistance.
The bigger the change, the more hecklers you'll have, and a merger is as big as it gets. So how do you confront the critics? You don't. Focus your energy on the "sweet spot"—those employees who are open to change and who can influence your outcomes. Enlist them as project advocates. These grass-roots change agents can create momentum toward a successful merger.
In the very best of Ms and As, there are rough seas to navigate. You can ride the waves more easily by mastering communication, culture, and resistance.