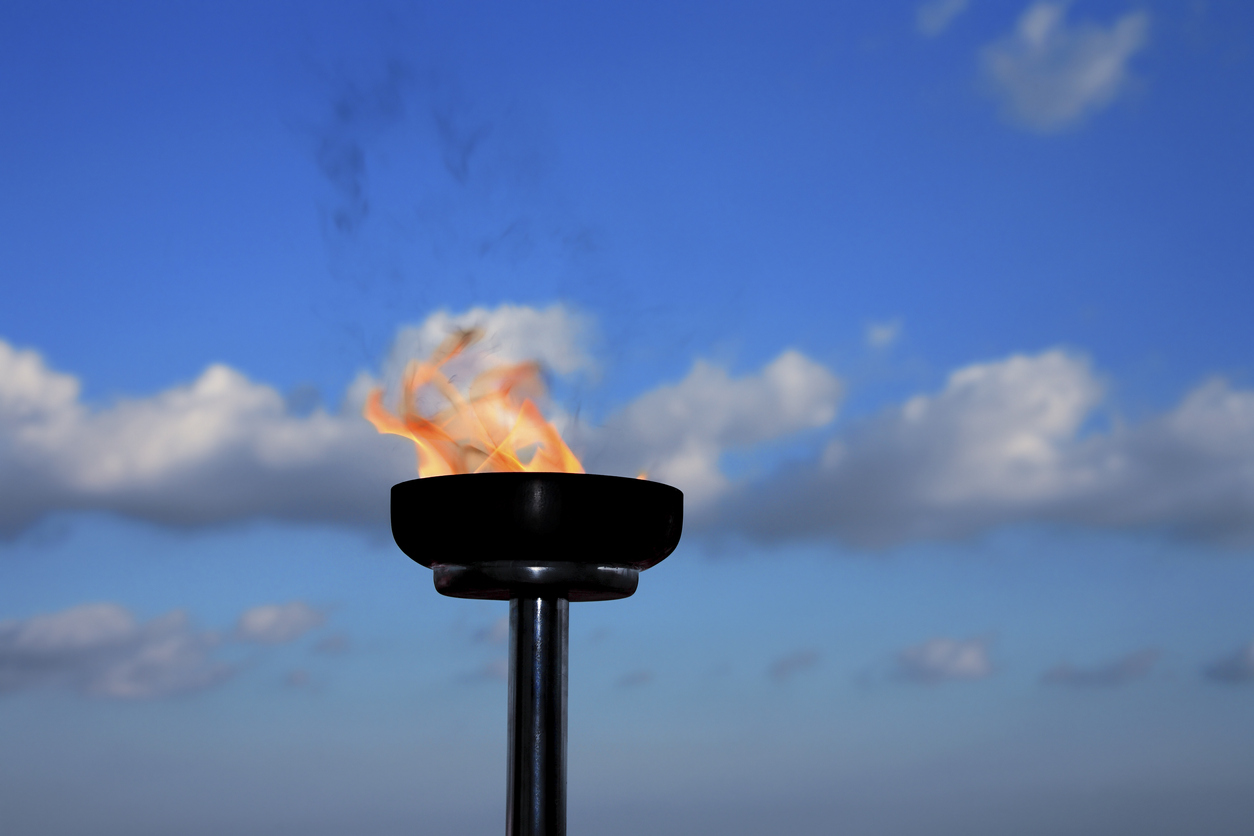 July
28,
2021
Why do we love the Olympics?
Have you ever thought about it? What if we told you we could break it down and help you make your next change project feel a little bit more fun?
It all starts with behavioral research. In "The Best Vacation Ever," Drake Bennett looks at the psychology behind the definitive fun activity – a vacation – to explain the four factors that make something enjoyable.
Anticipation: We enjoy looking forward to an experience more than actually experiencing it.
Intensity: We remember intense highs, intense lows, and novelty – how our experiences "Peak" and "End."
Adaptation: We quickly acclimate to our current experience. If our positive experience is interrupted by reality, we have heightened enjoyment when we return.
Deadlines: We tend to procrastinate on activities, even fun ones, if they have extended timeframes. We have more fun if it's on a schedule.
Per Bennett, "….how long we take off probably counts for less than we think, and in the aggregate, taking more short trips leaves us happier than taking a few long ones. We're often happier planning a trip than actually taking it. And interrupting a vacation – far from being a nuisance – can make us enjoy it more. How a trip ends matters more than how it begins, who you're with matters as much as where you go, and if you want to remember a vacation vividly, do something during it that you've never done before. And though it may feel unnecessary, it's important to force yourself to actually take the time off in the first place – people, it turns out, are as prone to procrastinate when it comes to pleasurable things like vacations as unpleasant ones like paperwork and visits to the dentist."
It turns out that the Olympics are a great proof of these principles.
Anticipation? How long does NBC, the US home of the games, spend hyping the Olympics? We get months and months of previews on NBC's outlets, and disseminated across social media. By the opening ceremonies, we know what new sports will be included, who's expected to medal, and what the US team uniforms look like.
Intensity? "The thrill of victory, and the agony of defeat." (Are we dating ourselves?) The games are jam-packed with highs and lows, and the coverage really exploits them. Simone Biles is out, and we all feel it. Lydia Jacoby's gold has her entire Alaska town jumping up and down. We're on a rollercoaster for weeks.
Adaptation? Yes, the Olympics are interrupted by reality, especially for those of us watching from home. We end each normal day living vicariously through the glories and disappointments of the athletes.
Deadlines? They come with the schedule. If Americans want to watch Tokyo events live, and remain unspoiled, they'd better get up in the wee hours of the morning.
Now, we don't think an organizational change project can touch the level of enjoyment we get from a vacation or watching the Olympics. But could we at least try?
Could we nudge it in the direction of fun?
What if, as we design a change program, we incorporate these principles? Ask yourself these questions:
How have we heightened anticipation for this program? What will be enjoyable or satisfying about it? How can we help people look forward to the good parts?
Can we celebrate milestones and highlight better-than-expected performance? How can we end with a bang?
Is the program broken into sprints? Can we build in periods of focus, hard work, and celebration, alternating with periods of business as usual?
Do we incorporate tight timelines for action? Does everyone see the big-picture schedule and understand the urgency and the benefits of reaching the end?
It might feel like a stretch to try to create fun in the midst of an organizational change project. But just look at the impossible feats on your TV right now. You can do it!