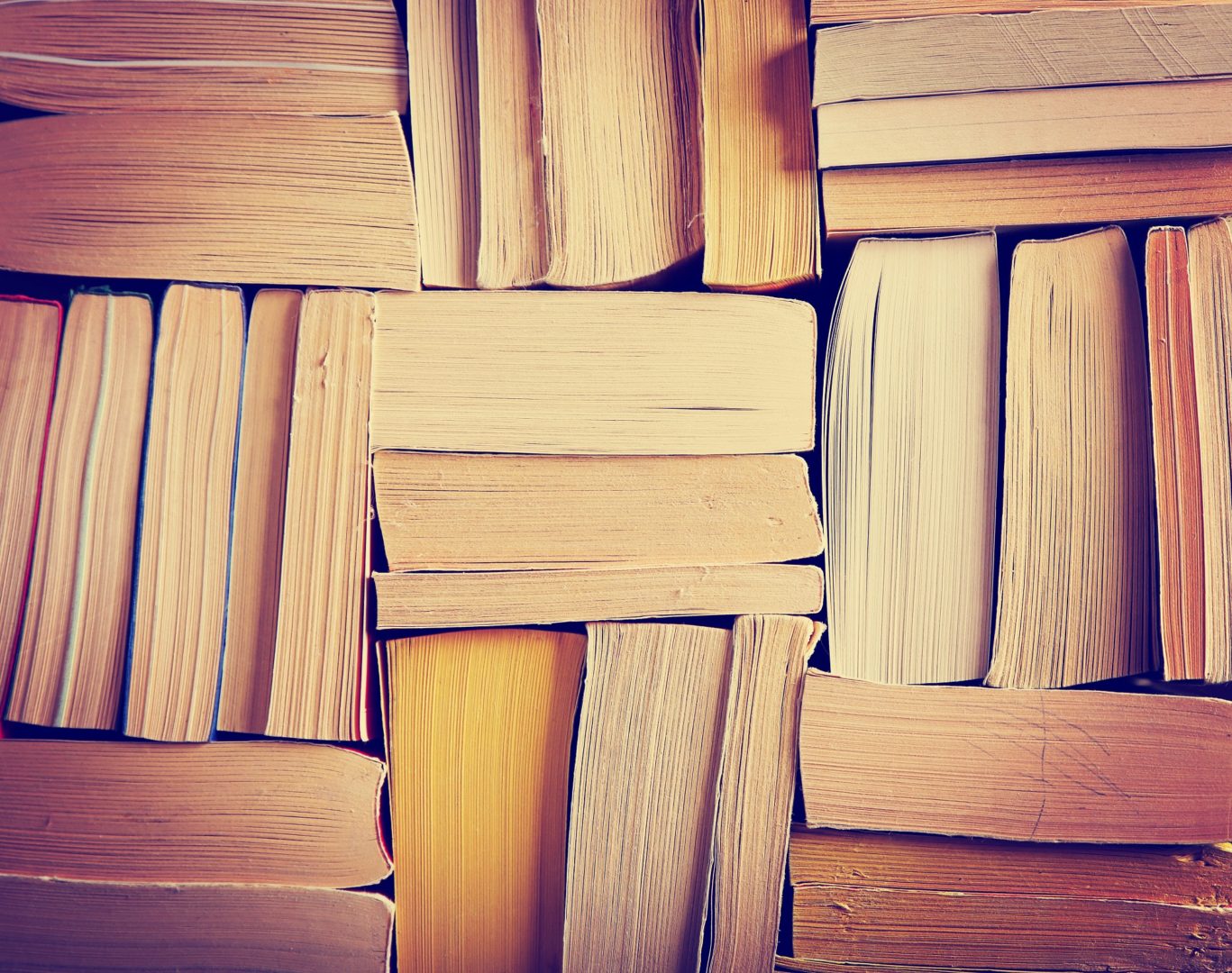 April
13,
2018
At last count, 44 billion GB of online content is created. Daily. That's an intimidating number of cat videos, blog entries, and social media posts. In the era of fake news and less-than-reliable sources, a referral from a friend is often the best way to cut through the noise. So here are some of our team's go-to behavior change sources.
Good to Great: Why Some Companies Make the Leap… and Others Don't
Emerson consultant Afreen McKnight cannot put down Good to Great, a book by Jim Collins. The premise of the book is simple: how companies transition from being good to great. Collins and his team of researchers analyzed 1,400 companies on the Fortune 500 and narrowed the list to 11 companies that maintained excellence over time. Collins identified seven characteristics that contributed to their success. We won't spoil the rest – read the book!
Austin Kleon's Blog and Newsletter
If you're like our COO Cathy Quon, you're a fan of Austin Kleon. Maybe you've read Steal Like an Artist. If you don't know Austin, Cathy suggests join the 50,000 who subscribe to his newsletter. Austin provokes his readers to think in outside of the digital world. He also talks about combinational creativity in Steal Like an Artist. This is one of our favorite quotes from the book, "The great thing about dead or remote masters is that they can't refuse you as an apprentice. You can learn whatever you want from them. They left their lesson plans in their work."
You're probably wondering what a PBS show about cooking has to do with behavior change. Our COO Cathy tells us it delves into big ideas from some of the best chefs in the world. The chefs talk about food, what can be done with it, and how to grow and harvest in entirely new ways. Great chefs are inventors and change agents – just like us!
Barking Up the Wrong Tree Blog
This isn't the first time I've mentioned Eric Barker. (See our entry on behavior change experts to follow on LinkedIn) Eric's blog describes scientific findings that will help you "be awesome at life." The simple lessons are applicable to your experience both in and out of the office. One post that resonated with me was about ways to increase attention span. Barker said, "You can improve your ability to focus by changing your brain or changing your behavior. And it's best if you do both…the best way to change your behavior is to make sure that anything which might distract you is far away."
Big thinking on behavior change inspires us in every area of life. Get out there and grab those nuggets of wisdom!