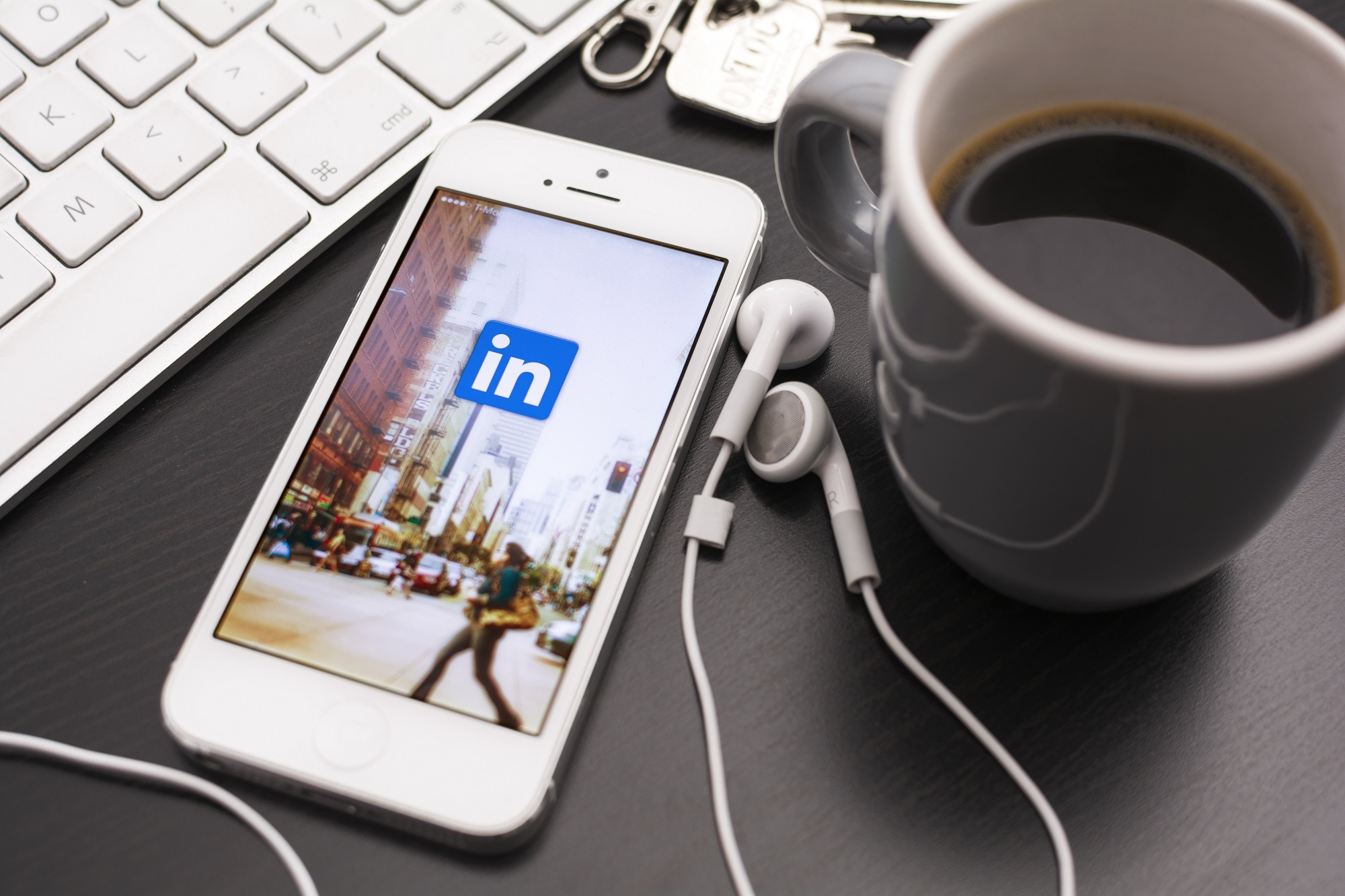 January
09,
2018
When you think of LinkedIn what comes to mind? Once upon a time, I immediately thought of job postings, self-promotion, and professional networking. Sure, career advancement and networking are still the big benefits of LinkedIn membership, but it's also a social network and a robust venue for professional development.
One way to stay in touch with your industry peers is, of course, to connect to them. Another way is to follow them. Following someone on LinkedIn gets you access to any articles they write, and you'll also see that person's engagement with other LinkedIn users. So, if you pick the people you follow carefully, you'll be tapped in to some of the best thinking in your field.
Let's say you are following President of Top of the Line Company in your industry. Whenever President comments on something or shares a post that he thinks is interesting, it will appear on your newsfeed. Simple! Following a LinkedIn user who is a thought leader in your industry gives you the latest thinking, professional development insights, and an opportunity to join the conversation.
No matter what the industry, there's an influencer for you to follow.
Four Behavior Change Experts to Follow on LinkedIn
Trish Emerson – Emerson Human Capital
Okay, I'll admit I'm a little biased, but the founder of Emerson Human Capital is the reason I became interested in change management. With more than 25 years' experience helping organizations with major transformations, Trish is truly a behavior change guru. She routinely posts practical ideas for enabling big change through human behavior.
Eric Barker – Blogger and Author
One of my favorite bloggers is also an avid LinkedIn participant. His blog focuses on scientific ways "to be awesome at life." (Eric's words, though we wholeheartedly agree!) In other words, he talks about ways to change behavior and be more successful. Following him on LinkedIn gives me easy access to his prolific library of blog posts and LinkedIn activity to – hopefully – make my life better.
Effective communication is essential to behavior change. One of the best of the best communicators is Nancy Duarte. Duarte calls herself a persuasion specialist. Her firm focuses on developing influential visual messages. She produces monthly blog posts and she's a frequent participant on LinkedIn.
Kathy Caprino – Ellia Communications
I am a new LinkedIn follower of Kathy's. She is a self-described women's career and personal growth coach, writer, speaker and leadership developer. Most of her messages resonate with anyone looking to change. Many of her regular blog posts give suggestions to better oneself by altering (you guessed it) behavior.
Following these behavior change influencers on LinkedIn is as easy as clicking a button on their profiles. It takes no time to produce a steady stream of influential content – targeted directly to your professional interests.