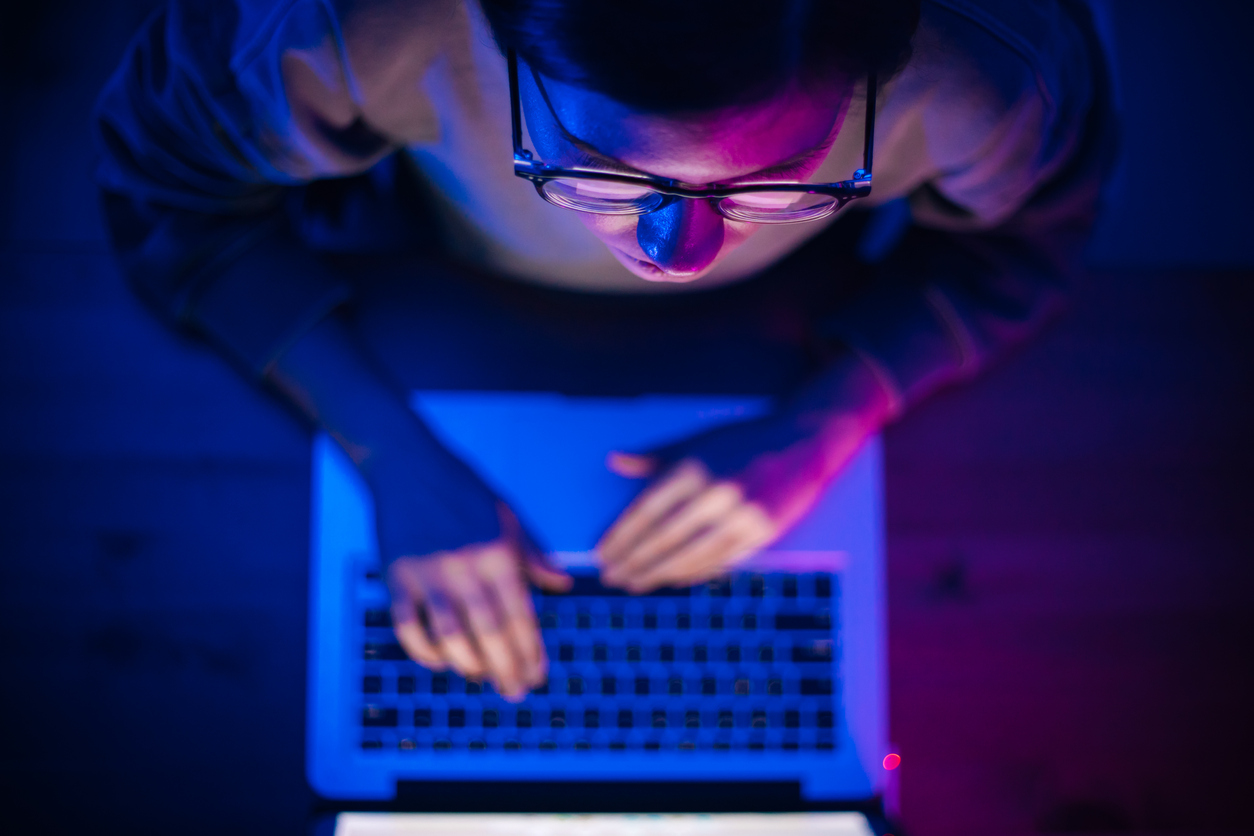 March
12,
2019
Learning new technology platforms can be difficult, even for experienced techies. It's even harder for those who aren't tech-savvy. Many organizations are introducing low-code platforms as tools that are easily learned by everyone. Users are called "citizen developers," people who may be required to build apps but do not have technical backgrounds. Companies use experiential learning approaches to teach these new platforms. You may be surprised to learn organizations use hacking as a learning tool.
What Is Experiential Learning?
Experiential learning is the process of learning through experience. Recently, I had the privilege of leading an experiential approach for learning Microsoft's PowerApps platform. To prepare this client for PowerApps, we used a Hackathon. This is where hacking as a learning tool comes into play.
The Hackathon is a fast-paced, three-day, team-based, competitive event. In this event teams are formed, use cases are assigned, and teams huddle to design and build business-enabling applications. At the end of the event, teams pitch their solutions to a panel of judges like the television show Shark Tank. The judges determine the winner. Prizes are awarded.
During the Hackathon, participants enjoy music, food, snacks, and beverages, while learning new skills leveraging the low-code platform. Participants attempt to prove their ideas for new business applications in a friendly competition. This is an opportunity to accelerate innovation. Participants work through new concepts while broadening knowledge and a company's internal network of new developers.
The Hackathon Process
Hackathons are usually made up of 20 participants from across a company or business unit. Individuals with software development experience or anyone with a little computer savvy and desire to learn is welcome to participate. Participation is not limited to IT professionals.
To start, participants attend the (one-day) App-in-a-Day Session (prior to the Hackathon). They get introductory training in PowerApps or whatever low code platform you're introducing.
Between the App-in-a-Day Session and the Hackathon, participants can use what they learned in the App-in-a-Day Session to "play" in the low code sandbox environment. They can explore other online training and information before the hackathon.
The Hackathon itself usually runs for three days. At the end of the third day, the judging takes place.
Have you considered using hacking as a learning tool? Think about hosting a hackathon. It is a great way to parachute your employees into the wonderful world of low-code apps. Give it a try!