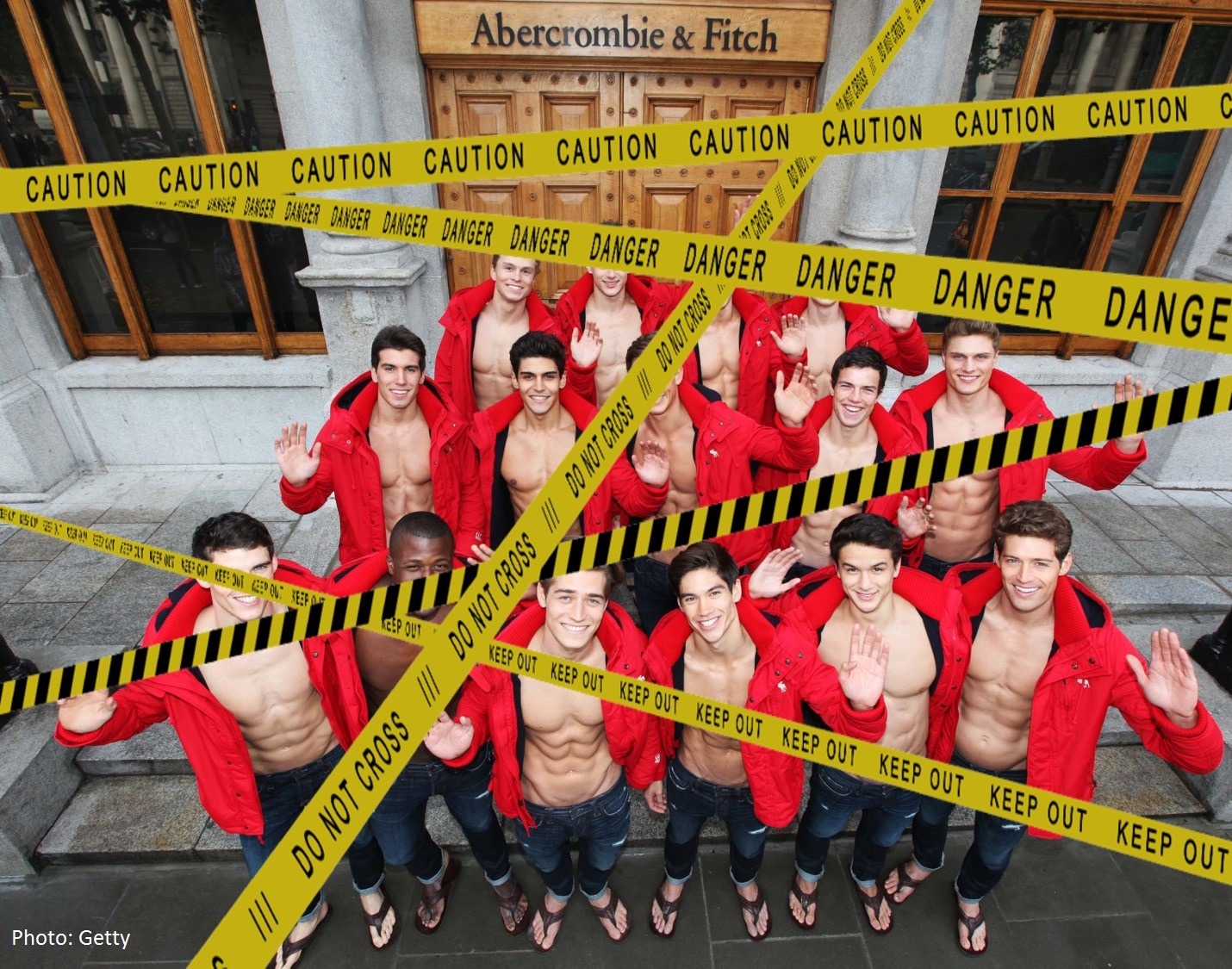 January
13,
2017
First, the good news: retail sales picked up in December driven by improved demand at car dealers, Internet retailers, furniture stores and building materials outlets. But sales continued to decline at department stores, restaurants, and electronics/appliances merchants.
Retail is undergoing the biggest transformation in decades. Most department and specialty store operators announced terrible holiday sales and negative comps. As reported by CNBC, RetailNext found that, despite a spike at the end of the holiday season, sales and traffic fell in double digits for many brick and mortar retailers. But this isn't a seasonal problem.
America is completely over-stored. According to Howard Davidowitz of Davidowitz and Associates we have three times the retail space per person of the United Kingdom, Japan or Canada. CoStar estimates that over one billion square feet of retail will be closed or converted in the coming years. Over $50 Billion in real estate debt on retail stores is coming due in the next eighteen months; this is in the context of a rising interest rate environment and low economic growth (no more than 3% of GDP).
Retail experts expect tens of thousands of stores to close in the coming years. These are some of the store closings announced just this month:
Sears will close another 104 stores, laying off 4,000 employees. They have closed more than half their stores since 2011. Roughly 80% of remaining 714 leased Kmart Stores and half of the 386 remaining Sears stores will come for lease renewal in the next five years and will likely be shuttered.
Macy's is closing 68 stores, laying off 6,800.
Limited (owned by Sun Capital Partners) is closing all of its 250 stores, and will probably liquidate merchandise online.
Abercrombie & Fitch will likely close up to 50% of its remaining 745 leased stores over the next 18 months, as leases expire.
American Eagle is expected to close 185 stores over the coming year, as leases expire.
Thousands of employees will lose their jobs in the ongoing shift from brick and mortar to online retail. Even Walmart, once expansionary, is now closing stores in favor of investments in online retailing. Walmart spent $3.3 Billion to buy Jet.com, a money-losing online retailer that is barely one year old. And why not – online retail represents only 10% of the retail market and is expected to climb to over 50% in the next fifteen years. Amazon just announced they will hire another 100,000 employees in the US over the next 18 months. Retail sales are systematically shifting online and the biggest beneficiary of that trend is Amazon and any retailer that gets ahead of the trend.
Retail companies need a proven, disciplined approach that delivers results.
So what does that mean? First, make hard decisions quickly. Uncertainty is the retail leader's greatest enemy. It is more important than ever for retail companies to have a plan to steer through this tsunami of a marketplace.
To do this, leaders must be certain. Align the entire management team around a common vision and strategy, and do it with speed. Playing catch-up is not good enough, as many retailers have discovered the hard way.
Once you have a well-conceived plan and your leaders are aligned, create momentum. How do you create momentum across your entire company? There are two essentials.
First, focus on your early adopters. Get them engaged and working toward the new way of doing business. Yes, you will need the entire company behind your changes, but don't try to win every heart and mind at first. Ironically, you'll move faster if you identify and deploy influential people, ate every level, who will adopt your change and get moving.
Next, make the change feel familiar, controlled and successful to employees. They have to feel safe and confident of success, or you'll get nowhere. Moreover, research shows we must create momentum within 90 days of launching a change – again, speed is of the essence.
So management needs more than a plan; they must engineer momentum by using the right people and launching the right activities. In a vacuum of direction, employees are uncertain and afraid; lack of certainty will make any initiative fizzle.
Strategize fast, align and get on-message, and create momentum. The whole marketplace is changing forever, but the swift and strong will survive.
Christian is Vice President, Consulting for Emerson Human Capital. Christian has led enterprise-wide transformational retail consulting projects for Gallup and Accenture and worked in global development for Walmart and Metro AG.