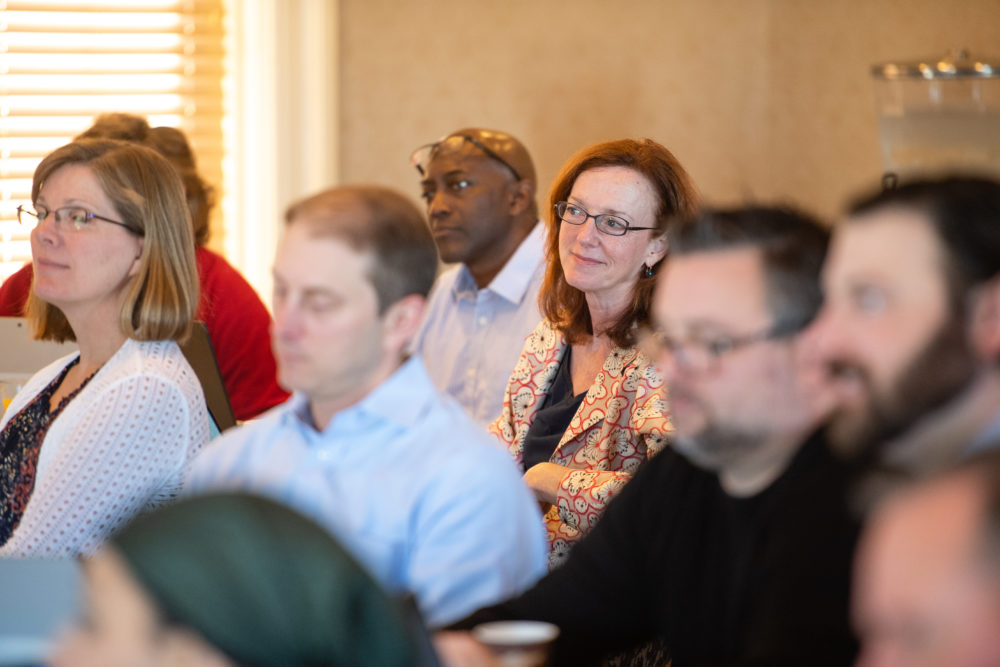 September
15,
2020
Tall SMEs, short SMEs, loud SMEs and quiet SMEs…they all have one thing in common—I LOVE them.
Instructional Designers rely on our Subject Matter Experts (SMEs). They make our work possible. When a strong instructional designer and a knowledgeable SME form an alliance, they are unstoppable.
Trust is essential. The instructional designer relies on the SME for accurate information that will make the training fit the audience. The SME wants to know the learners are in good hands—that the training will make their lives easier and the team more effective.
Here's how to build a trusting relationship with your SME:
Aim for the same target. Align with your SME on the learning objectives, and then stick to them. If the SME wants to add irrelevant content, remind them of the objectives you agreed to. If you're at an impasse, offer to place the additional content in a "parking lot" for a future course. And then follow through on your promise; if you transition off the project, make sure that content doesn't get lost.
Be grateful for their time – show them and tell them! Your SME probably has a full-time job that is not about helping to build your training. They are giving the project their time and effort, on top of their normal duties. Be flexible. Keep meetings focused. Prioritize your requests for their time. Tell them that's what you're doing; the SME can help decide what will work best for both of you. And let them know you appreciate their time and wisdom!
Remember that you're an expert too. You are the learning expert. If you believe a certain activity, tool, or delivery method will be best, and your SME disagrees, listen. Make sure you understand their objections. You will learn something about their organization, the learners, or their history with this kind of change. If you still believe in your approach, stick to it. Walk the SME through your thinking. Chances are good they'll understand, support it, and appreciate learning something new.
Make it fun! Being a SME for this training project is probably very different from their day-to-day work, so take advantage of that. Make it a refreshing and fun collaboration. Your enthusiasm for your work—taking an idea and turning it into a great learning experience—can be contagious.
Hip-Hip-Hooray for all those SMEs out there! We appreciate you.