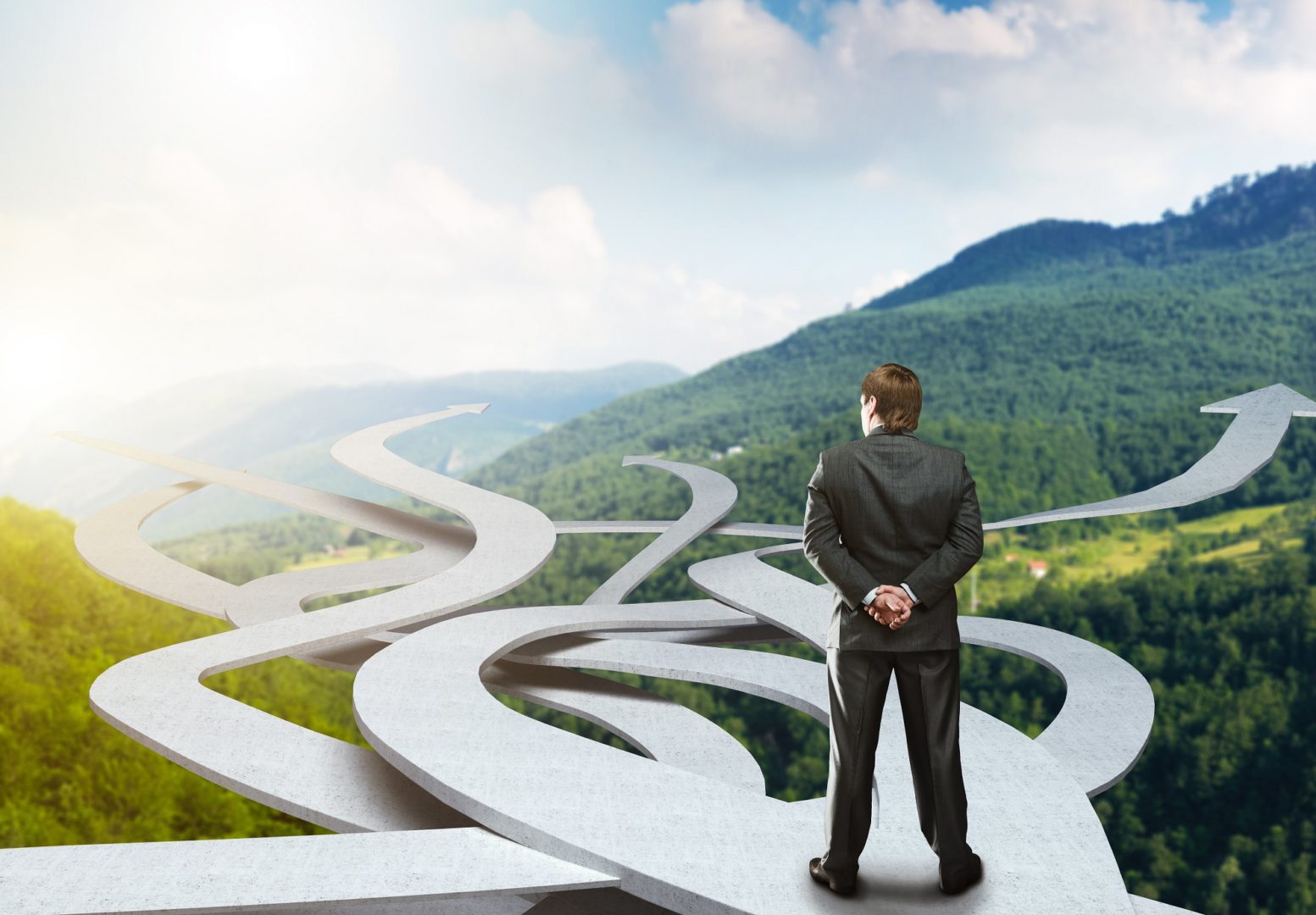 June
27,
2018
Pop Quiz! Which of these statements do you identify with?
As an instructional designer, I want to create an experience that is IDEAL for learning new skills and behaviors.
As an instructional designer, I want to ensure an experience that is PRACTICAL for learning new skills and behaviors.
If you chose #1, you are creative and passionate about the learning experience. You always put the learner's needs first. You take great pride in creating best-in-class learning experiences.
If you chose #2, you are intelligent and resourceful. You are known for "hitting the bullseye" with the learning you develop. You find creative solutions to overcome obstacles.
You've probably figured out by now this was a trick question. The truth is, instructional designers perform a balancing act. We advocate for IDEAL learning while ensuring it is PRACTICAL.
This is especially true when it comes to choosing a training delivery medium. How do you decide between classroom training and eLearning? Face-to-face or virtual? When should you incorporate video or job aids?
This is helpful: the What + Who + Where + When + Resources & Budget equation. Weighing the factors in "4W+R&B" can help you determine the best delivery medium.
What: Understand what your learners need to do
Determine how the learner will apply their new skills on the job. This should drive the learning method. For example, learning to use new software requires hands-on practice. Leadership skills are best learned through face-to-face experiences, watching, practicing, and discussing with others (humans not machines). Learning more knowledge-based content can be done by reading or watching a video.
An IDEAL scenario for systems training is realistic practice, but if a training sandbox or simulation is not PRACTICAL, you'll have to get creative; find another way to get learners as close to real-life scenarios as possible.
Who: Know your Learners
Find out more about your learners. How many are there? Are they new employees or tenured? Entry level or C-suite? Similar roles or widely different? What is their experience with the organization and with training? What motivates them?
Knowing your learners and understanding what's important to them helps you deliver a meaningful learning experience. For example, putting learners at all levels in one classroom, taking the same course, might be PRACTICAL but it's certainly not IDEAL.
Where: Find your learners
Where will training take place? Are there technology or logistical restrictions? What languages do your learners speak? Where will learners use their new skills and knowledge? Are they co-located or dispersed?
The logistics help determine the best learning delivery medium. For example, if you have a large number of learners across the globe, delivering small class sessions might be IDEAL but is not very PRACTICAL.
When: Learn the timeframes
When do your learners need to perform using the new skills or knowledge?  Is the deadline in one week? One month? One year? If you don't have the time to develop the IDEAL training, then you must lean toward a PRACTICAL option.
Resources and Budget
The scope of the learning solution will depend partly on the resources available. Who is available to develop the program? Consider instructional designers, subject matter experts, graphic design, super users, video production team, and so on.
Budget is not always a fun thing to consider, but it is very important. Don't spend your time, energy, and focus on an IDEAL solution if you don't have the budget to support it.
However, if you believe the budget and resources do not allow you to create a successful learning experience for your learners – if you find yourself pretty far away from IDEAL – consider advocating for your learners. Build your case. Estimate an ROI and illustrate the need for the budget and/or resources you need. Remember, a budget increase at the beginning of a project is more manageable and less costly than a budget over-run because the first round didn't work and you had to retrain!
So in the end, the correct answer to the Pop Quiz was #3:
As an instructional designer, I want to ensure the learning experience is a BALANCE between the ideal and the practical.