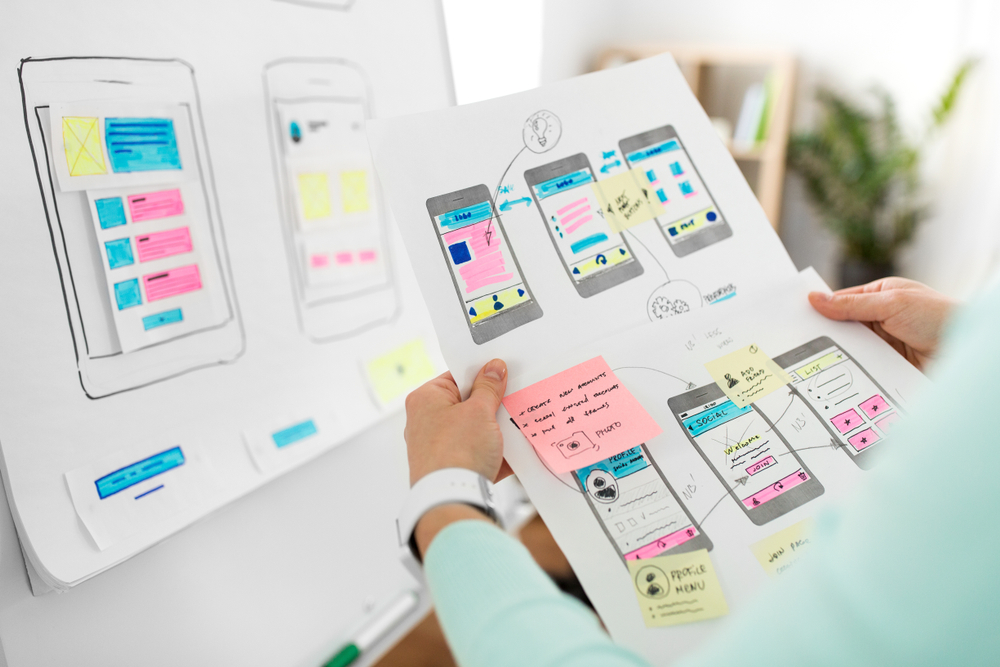 April
23,
2019
I wrote an unusual learning objective for an onboarding course I created a few years ago:
After completing this course, learners will FEEL GOOD.
I designed the course to be one of the first experiences a new employee completed when hired. It had one simple learning objective. Or was it simple?
Typically, learning objectives measure what learners will be able to do, but I wanted learners to feel something specific after taking this course. I wanted them to feel good about their decision to join our company. To feel proud of our company's mission and purpose. To feel optimistic about this new path in their professional career. How would I build a course that achieved this learning objective?
I started by creating a storyboard, and it was like weaving a tapestry – every thread contributed to the overall design. Every image symbolized our values. Every word sent a message about how we speak to one another. In essence, this course would reflect our company culture.
Here are some learning design elements and the messages they convey:
As a learning architect, every learning experience we create leaves an impression. Learners gain new information and skills by participating in training and they also leave with a feeling. And while this is especially true with onboarding (you know what they say about first impressions), it's also true with any type of training.
What I learned
Be intentional about the feeling you want your learners to have when they finish the training. For example, do you want them to feel motivated, moved, powerful, or proud? Be sure this aligns with the learning objectives, training content, and company culture. Then be deliberate about how you construct and weave each element into the learning experience.