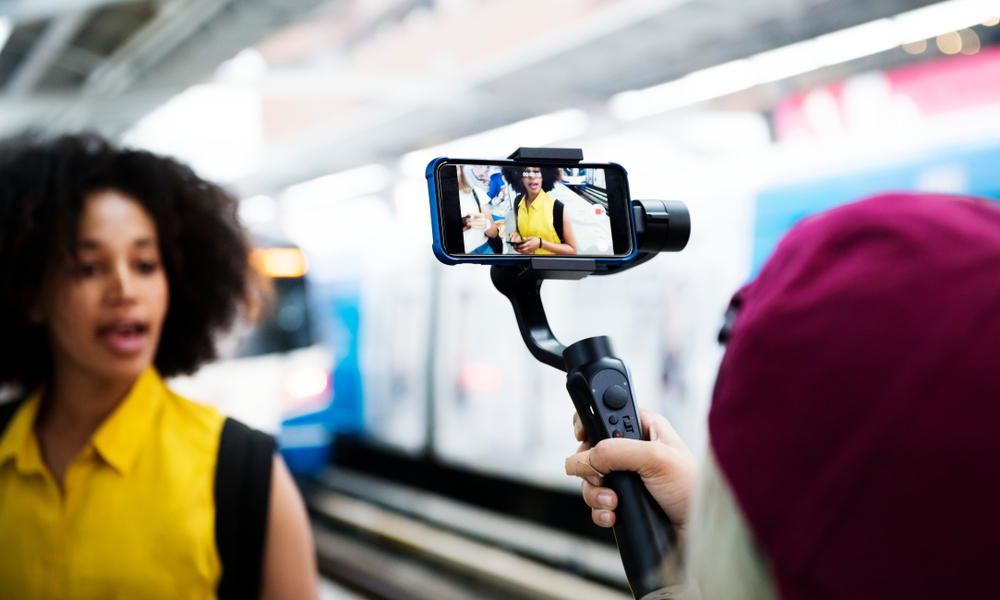 July
26,
2022
There is an increasing number of articles and blogs about influencers: marketing, social media, and Instagram influencers to name a few. Emerson is a company that specializes in behavior change. So we understand the importance of partnering with these individuals, especially ones focused on change.
To make change happen, you must enlist influencers in the organization. Identify individuals who give the right energy for change. Then, use them as change advocates to create momentum and move the organization.
Methods to find change influencers
Brainstorm with key people. Find those who know the organization and understand the change.
Use visuals. Create a map of the organization's people and departments. Identify potential influencers. Are there any individuals you definitely want on board? Are all impacted groups represented?
Look at previous initiatives. Who was involved? How did it go? Any lessons learned?
After following these methods, you should have insights into who the right people are are within the organization.
How to use change influencers
Once you have identified those individuals in the organization, have them actively participate in developing the change solution. Influencers can help craft a solution that actually works in their setting. They will have great insight into the organization and can provide ideas on how to engage impacted groups.
On a recent large transformation project, the Emerson team built a cadre of change influencers. This group represented all functional areas, at various levels and locations. They participated in a strategy workshop to provide input into the change plan. Afterward, the team had a shared vision and consistent messaging to share with their teams.
Once influencers have a shared understanding of the desired state, they can become change advocates and generate momentum. Simply stated – these individuals make change happen.
If you're curious about how project sponsors can influence the success of change, we've got you covered. Read this.