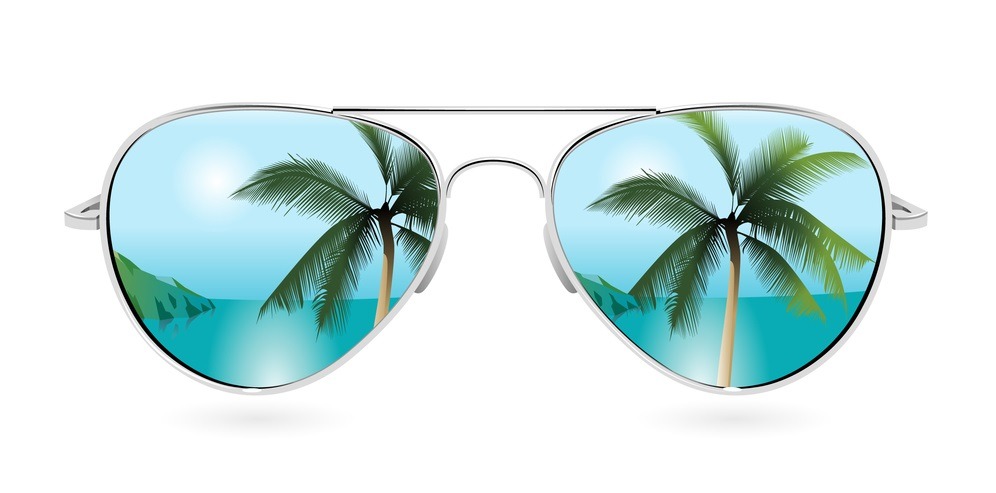 February
02,
2015
Taking time off this season? Plan on having fun while on vacation? At last! A blog that simultaneously improves your personal and professional lives!
In "The Best Vacation Ever," Drake Bennett takes research from psychology, economics, and behavioral economics to explain how people derive pleasure from their vacations. The following factors matter:
Anticipation: We enjoy looking forward to an experience more than actually experiencing it.
Intensity: We remember intense highs, intense lows, and novelty – how our experiences "Peak" and "End."
Adaptation: We quickly acclimate to our current experience. If our positive experience is interrupted by reality, we have heightened enjoyment when we return.
Deadlines: We tend to procrastinate on activities, even fun ones, with extended timeframes.
"….how long we take off probably counts for less than we think, and in the aggregate, taking more short trips leaves us happier than taking a few long ones. We're often happier planning a trip than actually taking it. And interrupting a vacation – far from being a nuisance – can make us enjoy it more. How a trip ends matters more than how it begins, who you're with matters as much as where you go, and if you want to remember a vacation vividly, do something during it that you've never done before. And though it may feel unnecessary, it's important to force yourself to actually take the time off in the first place – people, it turns out, are as prone to procrastinate when it comes to pleasurable things like vacations as unpleasant ones like paperwork and visits to the dentist."
— Drake Bennett
This is all about focused attention, the primary tool for changing behavior. What if, as we design a change program, we incorporate Mr. Bennett's principles?
How have we heightened anticipation for this program?
Is the program broken into short pieces?
Does each breaking point end with a unique or positive experience?
Do we incorporate tight timelines for action?
I love studies like these, that challenge me to look at behavior change in a new way. There are plenty of opportunities to be creative while being serious about our work. Have you seen or developed programs that use these principles? I'd love to hear examples!
For more about Drake Bennett's article "The Best Vacation Ever," take a look at this chapter from The Learning & Development Book: Make Your Training a Day