November
30,
2023
Yes! The door goes both ways, based on the consultant's goals and Emerson's needs.
Related Reading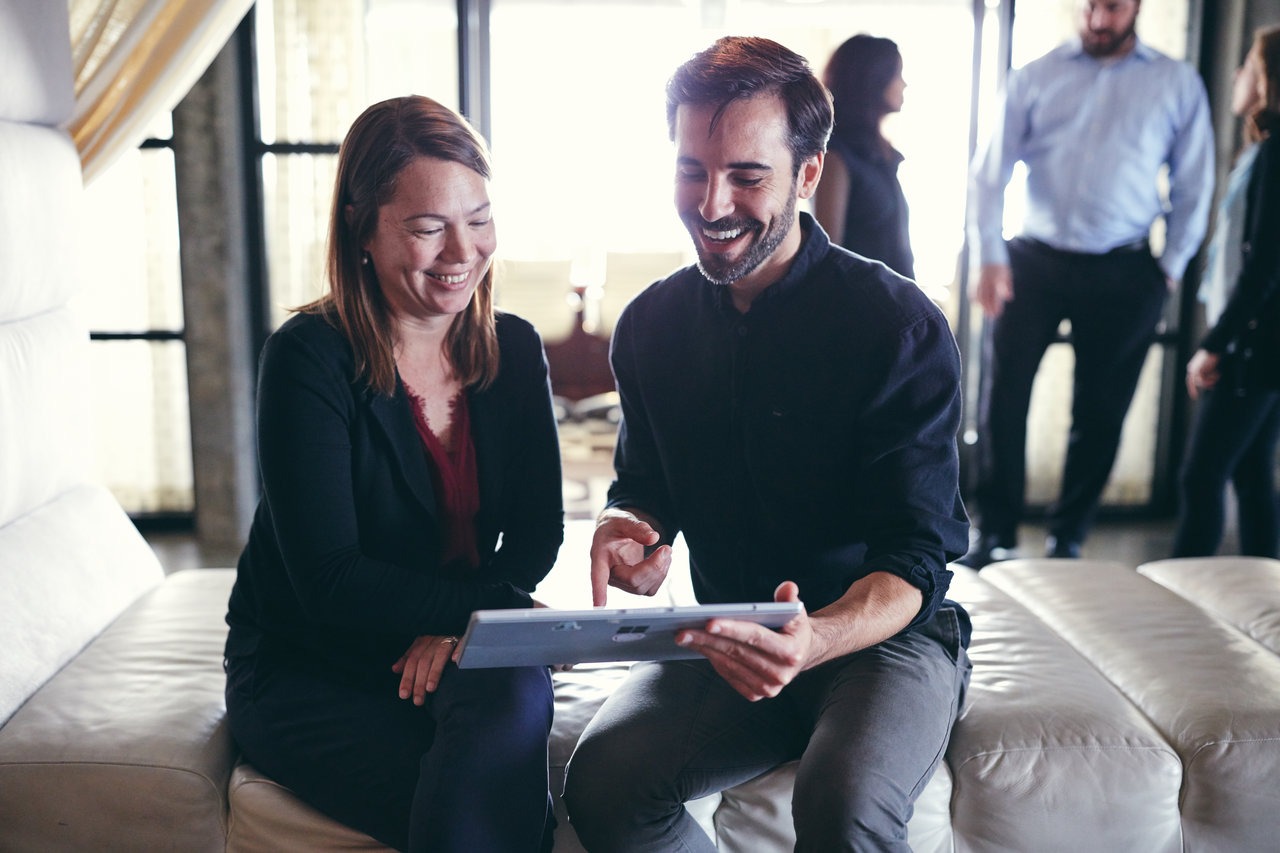 Go beyond the traditional "percentage of project funding" when budgeting for the people side of change.
By the end of an executive working session, execs need to leave thinking they achieved the outcomes they needed and know what to do next. To do this, here's what we recommend.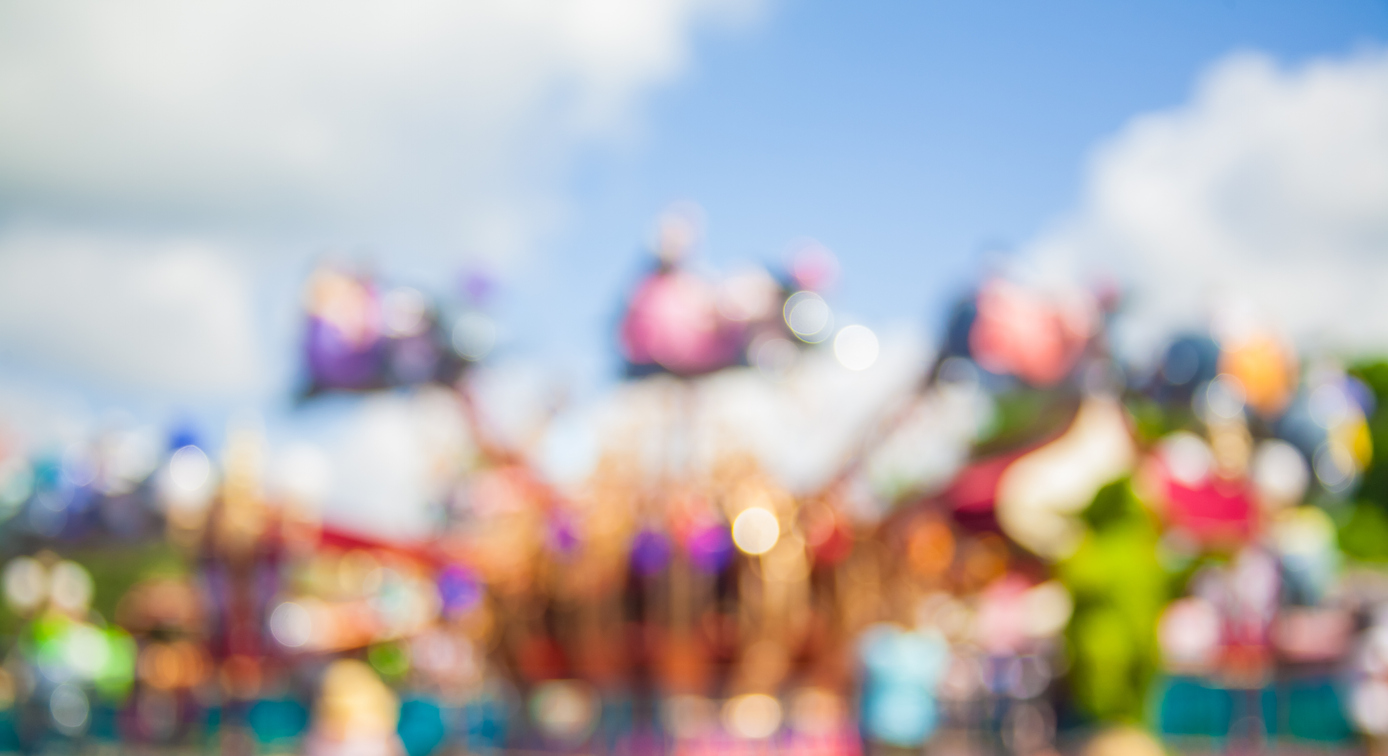 The Walt Disney World organization creates a magical experience for its customers. It got us thinking, can a project manager bring that same magic to their work? We think so — here's how.