Change management, learning and development, and technology change advice
Good reads on behavior change
Best of the Emerson Blog – Volume 3 is some of our team's go-to behavior change advice. Our goal is to inspire new thinking.
Something different
Read our posts on digital transformation, change, and learning and development. Learn something new or start thinking about an old topic in a different light.
Keep reading
If you want more of our favorite content, download copies of Best of the Emerson Blog volumes one and two.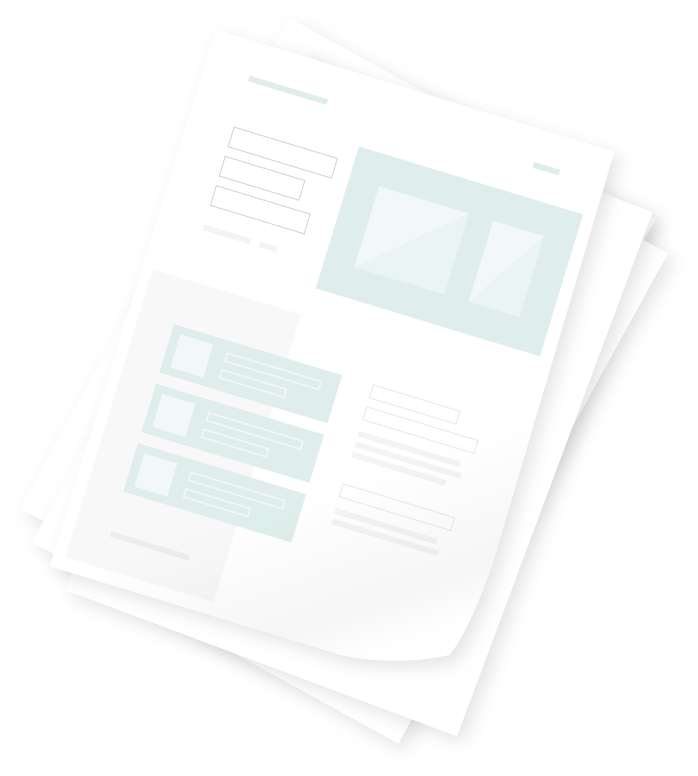 Who we are

We help our clients get the most out of a powerful asset – their people. We help organizations capture the benefit of change initiatives. No matter what you're launching – a new technology, product, different services, or operating model – we'll help you achieve the intended benefit faster.

How we work

We create change strategy. We help people internalize the new way of doing business, so they behave differently and successfully. We focus their attention and give them tools and information, so they know what to do, when and how. Then we build the means to sustain this new way of working. We do all these things at the organizational and individual level.

Our motto

"Meaningful work with people we love." Our CEO Trsih Emerson says, "Projects naturally inspire close relationships – we depend on each other to succeed. So even challenging projects become wonderful stories over dinner later. And those brilliant, funny, talented people refer us to their friends. I can't imagine a better work environment."

Work with us

Want to do great work with people you like? Great. There's a place for you on our team. We have nationwide job opportunities.