Our take on business change, learning and digital transformation
We are bloggers
Emerson change agents distilled their years of experience into short, easy-to-digest blog content. Best of the Emerson Blog – Volume 2 captures some of our most popular posts.
We are thought leaders in behavior change
We wrote a series of books that capture our favorite principles, tips and lessons learned: The Change Book, The Learning & Development Book, and The Technology Change Book.
We are experts in the field
We captured our years and years of transformation experience into quick project stories. Learn more about our work.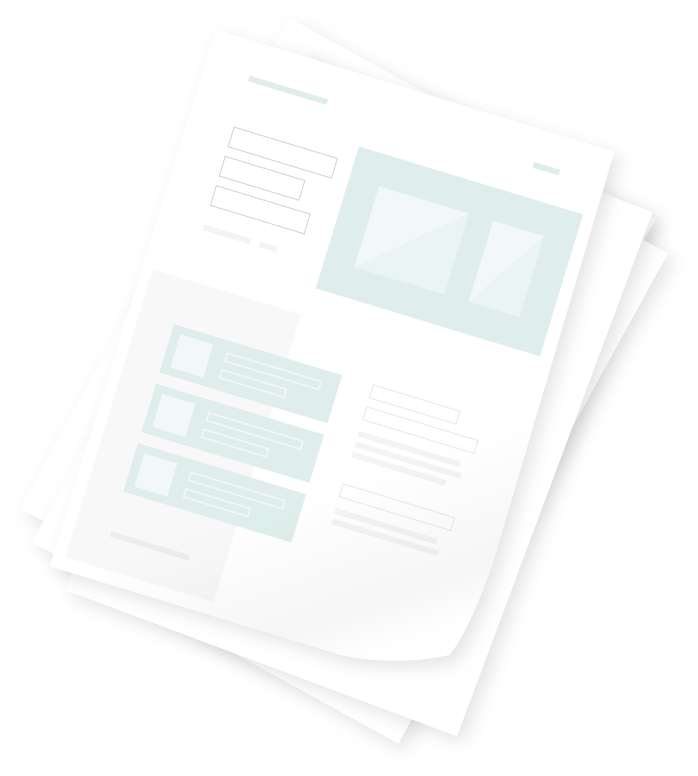 About Emerson

We help businesses capture the benefit of transformation initiatives. We don't care what an organization is launching – a new technology, product, service, market strategy, operating model – we will help you achieve the intended benefit sooner.

Our expertise

We're not an IT consultancy or an accounting firm – behavior change is all we do. We specialize in rapid adoption and transformation, change management, custom learning, and technology change.

Workshops

Emerson offers a variety of custom workshops and provide advisory services.

Join us

The more clients we help, the more help we need. As a nationwide company, we have opportunities across the country.