Emerson change agents share their stories and strategies in thought-provoking blog posts.
Our advice.
Are you feeling like it's more important than ever to get a little honesty? We look for trusted sources of information, and if that's what you want, look no further.
Our blog.
Our change agents share bits of hard-won experience in quick, easy-to-read posts on the Emerson blog.
Our ebook.
Download your copy of the Best of the Emerson Blog – Volume 1 for our advice on issues change practitioners face every day.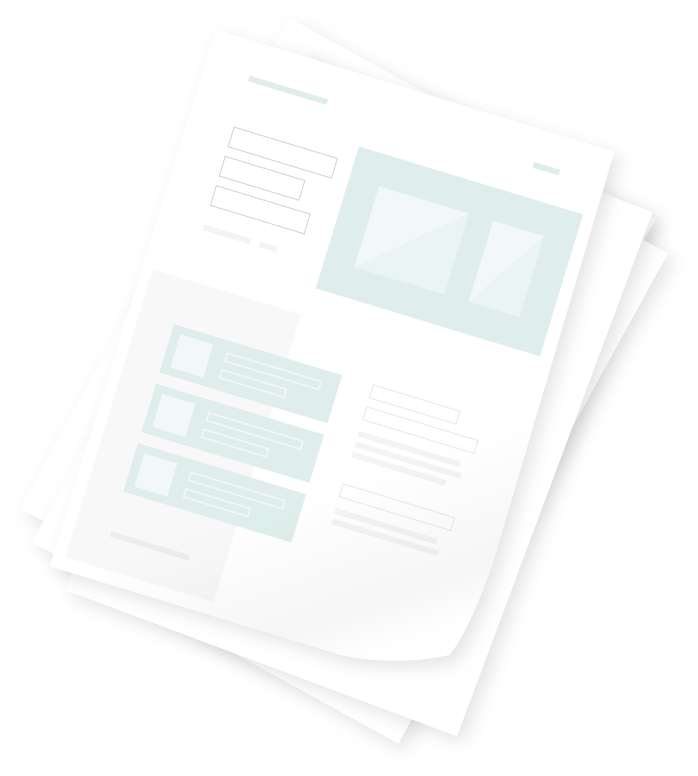 About us

Emerson Human Capital helps organizations capture the benefit of their transformation initiatives. We specialize in change
projects that require momentum within 90 days and will deliver at least $1M to the organization.

Think bigger

We push clients to think in new ways. We want you to shoot for targets you haven't considered or those you thought impossible. Along the way, we help you consider the entire landscape of your organization. We remove the speed bumps so you can focus your efforts and reach the finish line.

See change differently

Individual behavior is the key to unlocking success and the potential of an organization. When you align behaviors and strategy, your goals are limitless. Our methods are based on behavioral science. We help you change employee behaviors and achieve measurable outcomes.

Make it last

Your goals are our goals. Once we help you hit the outcomes you want, the new way of working – the new behavior – is the default. You will have the tools you need to sustain the change. The win for us? Your organization – your people – will be better and stronger.